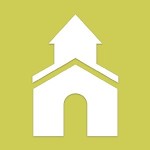 Instant Church Directory is a safe, secure, and free app for our membership. Eastview members can sync our church directory right to their mobile device. Search, email, call or text members right from your device.
This app is only usable by our members and church attenders, and you must submit an email address in order to acess the directory.
Please download our family-info-form,

fill it out completely, and

turn it in to a greeter or place it in the offering plate.
Please contact the church office at

936-632-3525
for more information or assistance.