Rev. David L. Hunt, Senior Pastor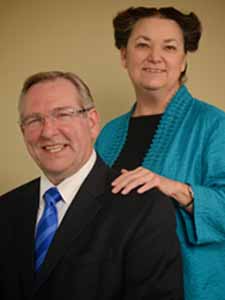 Pastor David Hunt and his wife, Luetta, are well respected and received by our community. Their love for the church and for those who do not know Jesus Christ in the power of the Holy Ghost is superseded only by their love for Jesus Christ. Pastor Hunt is a wonderful blessing that we, as a church, do not take for granted.
Pastor Hunt is a phenomenal teacher with a unique way of imparting Biblical truths,and he firmly believes in equipping and empowering the body of Christ. He is an international prophecy author and conference speaker.
The Hunts have two daughters and three grandchildren.
Rev. Rick Martin, Staff & Discipleship Pastor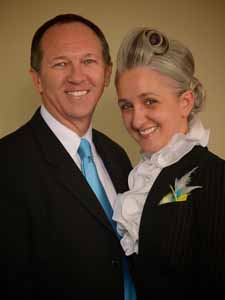 Rev. Rick Martin is an ordained minister and is the co-founder and president of the R.O.M. Group, Inc. – a consulting firm offering a service range from growth strategies to designing interior spaces.
He is the author of the highly successful leadership & team ministry series The Ambassador Advantage and co-author of the international youth ministry Summer of Service.
Bro. Martin has ministered in churches and conferences across the United States and in the Philippines. He has served as a pastor, district official and bible college instructor.
Bro. Martin and his wife, Terri have two sons and two grandchildren.
Rev. Kelly Havard, Outreach Pastor
Rev. Kelly Havard is our Family & Outreach Pastor. Kelly, along with his wife, Wendy, faithfully served as youth pastor for over 10 years and have become invaluable around Eastview because of their genuine love for others. He is an anointed speaker and teacher and leads our College & Career Ministry as well as our Young Marrieds' Ministry. The Havard's have two children.
Ethan Castleberry, Youth Pastor
Ethan Castleberry serves as our Youth Pastor. He is a graduate of Texas Bible College, and has 6 years of military service which includes one tour to Iraq. Ethan is a lover of all things outdoors: camping, canoeing, biking, etc. Next to making it to heaven, his goal is to help develop young people to become all that they can be for the Kingdom of God. Ethan and his wife, Olivia, have a genuine passion for souls and are incredibly talented musicians. The Castleberry's are a tremendous blessing to the Eastview family and have recently been blessed with the birth of their first child.
Daniel & Machell Martin, Music Directors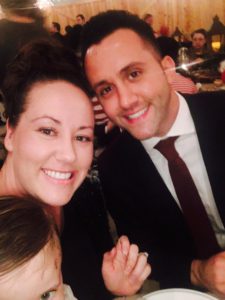 Bio coming soon!
Vickie Graeber, Pastoral Staff Secretary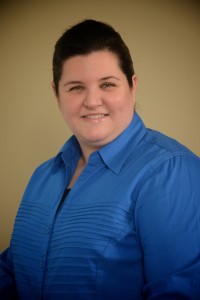 Vickie Graeber serves as secretary to our pastoral staff. She and her husband, Jonathan, have 4 children.