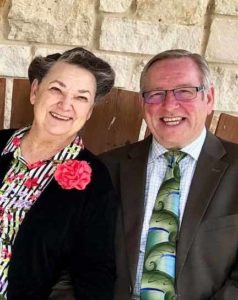 Rev. David L. Hunt, Pastor
Rev. David Hunt married his wife and faithful partner in the ministry, Luetta, in 1971. He graduated from Texas Bible College in 1974. Upon graduation, they immediately moved to Brenham, Texas, to plant a United Pentecostal Church. In 1988, he received a call to become an instructor at Teas Bible College, where he served until 1994. He then become pastor of the First United Pentecostal Church in Center, Texas. He served there until 2002 when he became pastor of Eastview. During his service at Eastview, the church church has experienced steady growth, added a Family Life Center, as well as a major remodel of the sanctuary.
The Hunts have two daughters, Kim & Rachel, two sons-in-law, three grand-children, one granddaughter in law, one grandson in law, and two great-grandchildren.
Brother Hunt's ministry can be identified with one of his oft-quoted scriptures, "As the deer panteth after the water brooks, so panteth my soul after thee, O God." Psalm 42:1 ((KJV 1900)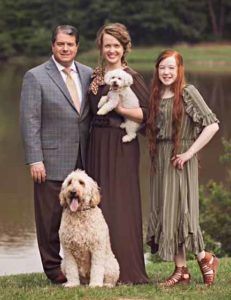 Rev. Justin Bullard, Associate Pastor
In May 2019, Rev. Justin Bullard was elected as Associate Pastor and Pastor-Elect of Eastview. The congregation of the church loves him and his family. For the past six years, he served as an evangelist and is known for his highly anointed messages and deep love for the Word of God. He has served in various leadership positions such as Sectional Children's Ministry director, youth pastor, and assistant pastor in Tyler, Texas. He has also served the Lufkin community on multiple non-profit and civic boards, as well as in various other leadership positions.
Justin is married to Veronica and is the proud dad of Madison and Elisabeth, all natives of Lufkin. The Bullards enjoy traveling and spending time with each other, which includes two prominent family members – their two dogs, Cocoa & Sugar.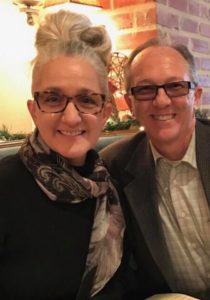 Rev. Rick Martin,
Staff & Discipleship Pastor
Rev. Rick Martin is an ordained minister and is the co-founder and president of the R.O.M. Group, Inc. – a consulting firm offering a service range from growth strategies to designing interior spaces. He is the author of the highly successful leadership & team ministry series The Ambassador Advantage and co-author of the international youth ministry Summer of Service.
Bro. Martin has ministered in churches and conferences across the United States and in the Philippines. He has served as a pastor, district official and bible college instructor.
Bro. Martin and his wife, Terri have two sons and two grandchildren.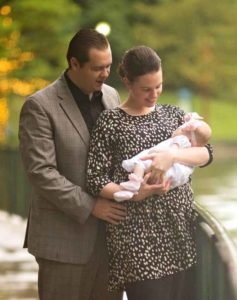 Rev. Braiden Hughes, Youth Pastor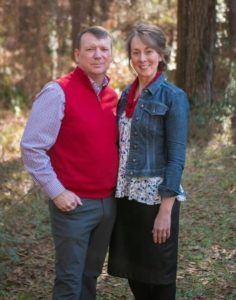 Rev. Conlen Jones, Children's Pastor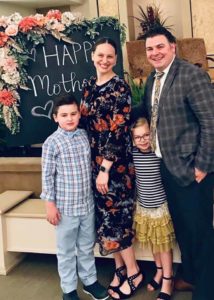 Erica Gilliam, Music Director