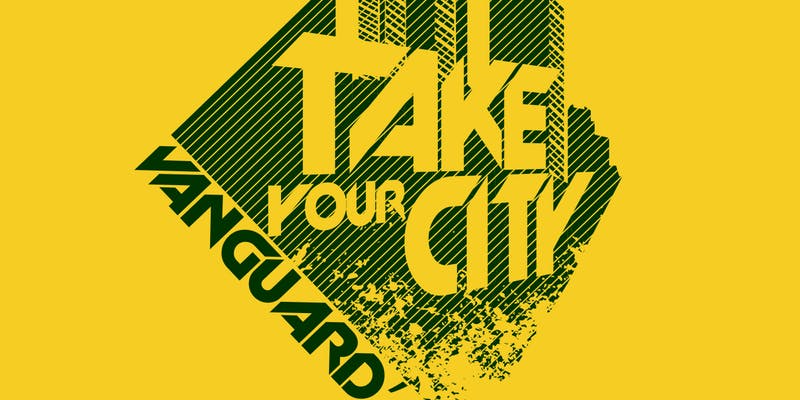 Vanguard Youth Conference 2018
Friday, September 14 // 7:30 PM
Eastview UPC // Lufkin, Texas
Guest Speaker //
Rev. Christopher Green
Registration Tickets September 1-13 are $10.
Registration Tickets at the door are $15.
Registration Tickets include entrance to the service & to the afterburner activities. Food is not included.
>>>Purchase Vanguard 2018 T-Shirt<<<
To purchase more than one size, after you add your first shirt come back to this page
and select the next size and it will add it to your shopping cart.
>>>> Vanguard Service <<<<
Doors open at 6:30 pm. Service begins at 7:30 pm.
Guest Speaker: Rev. Christopher Green
Music: D3YM Music Team. Led by Daniel & Machell Martin and Josh Tingley
>>>> Afterburner till 2 AM <<<<
The Vanguard Afterburner will begin at the conclusion of the service and will end at 2:00 am.
Your Vanguard ticket will admit you to the Afterburner.
Entertainment included:
Video Games, Ping-Pong, Volleyball, Basketball and Dodge Ball
Concessions are not included with Vanguard Ticket.
Food & drinks will be available to purchase.
Food items include: Fried Twinkies, Fried Oreos, Nachos,
Hamburgers, Soft Tacos & more will be available for purchase.