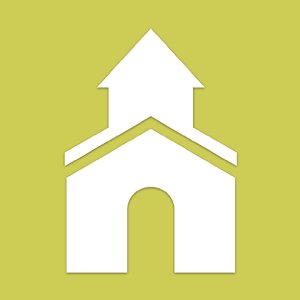 Instant Church Directory
We have chosen a safe and secure online system to help us create & maintain a church directory. Our directory is already available via a free mobile app called
"Instant Church Directory".
If you have already provided us with an email address, you can access it now.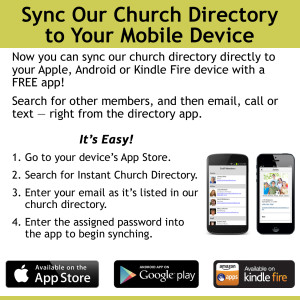 If you attend Eastview, we want to include you in our directory. Please submit your contact information and a photo to media@eastviewupc.com.
Make sure to submit at least 1 email address per household. Only those who have an email address listed in the directory will be able to access and view the directory online or via the app.
Along with the app, an online version, and a printed version will be available. You may update your information or photo at any time by emailing media@eastviewupc.com. Revisions will be made as needed to keep our directory up to date.
Contact the church office at 936-632-3525 if you have any questions.