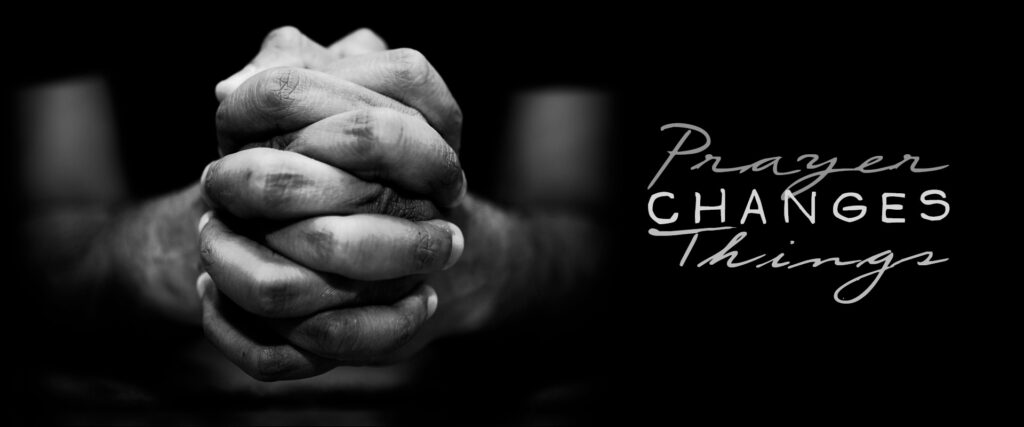 All of our members and friends are encouraged to pray for these needs. Our goal is simply to pray more and to lift up the needs of our local church body and community. Submit your prayer request via the button above.
Prayer Requests:
Margie Porter & Family
Redonia Porter & Family
David Lamon
Sis. Navarro's sister
Mary Nell Calfe
Ashton Bobbitt's mom
Todd & Angie McGown
Frizzle Family
Linda Hendrick
Kevin Porter
Glen & Pat Jones
Velma Edge
Tyler Skillern
Brock Pollino
Sherry Trawick
Geno & Di Stevens
Jerry & Patsy Shaw
Jan Wilkerson
Janice Porter
David Seymore & Family
Janet Morehead
Shirley Hambrick
Raymond & Marjorie Seaman
Maria Boonstra
Leo & Delo Castleberry
Brian Trawick
Brenda LaDoux
Terry Wayne
Timothy Wright
The elderly who are shut-in.
Families who have lost loved ones.
Those who are still recovering from COVID.
For believers in Christ to have a revelation of the full truth.
Pray for backsliders!

Bro Hunt, Bro Bullard, and Leadership Teams
For our church family
Our country
First Responders
Officials in Angelina County and surrounding counties
Prayer Requests submitted online