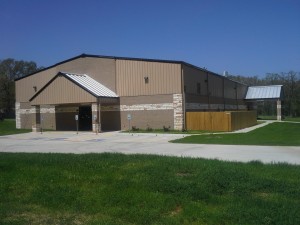 Eastview's Family Life Center
We are thrilled about our Family Life Center. It contains a commercial kitchen and gym along with a stage that is complete with an AV system for youth services & events. Plus, there are beautiful foyer spaces and two meeting rooms.
The Eastview Family Life Center is available for member & non-member use. Contact the church office at

936-632-3525
to

schedule an event or activity.